Quiero decir "Muchas Gracias" por la ayuda realizando santa66.net a…
.
I want to say " Thank's a lot" for the help realizing santa66.net to …
.
Für die Hilfe beim Verwirklichen von santa66.net möchte ich "Danke" sagen an …
.
.
.



… y por la ayuda promover …
… and for the help promoting …
… und für die Hilfe beim Bekanntmachen …
… وللمساعدة تعزيز …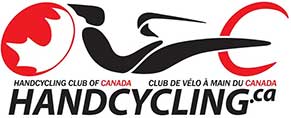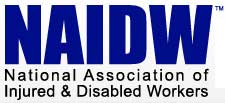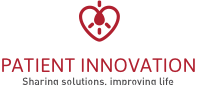 Gracias a Jorge de Gambusino por su inesperada ayuda
con la silla de ruedas a base de una caretillla y una trici.
.